Exercise Is Crucial To Easing Chronic Pain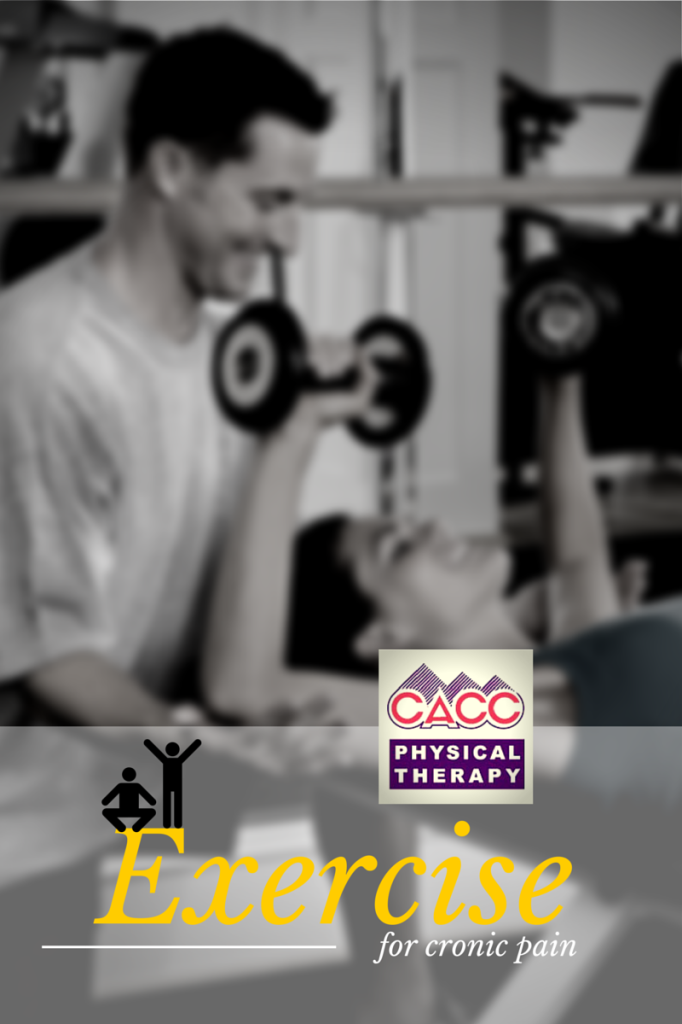 Exercise is crucial to easing chronic pain symptoms and preventing future pain and back problems
Pain is one of humanity's most frequent complaints. Exercise therapy is a widely used treatment for pain. Reviews have shown that exercise therapy is effective. Regular workouts also boost the production of feel-good endorphins, including dopamine. Plus, they can prevent your muscles from weakening, your joints from stiffening, and extra pounds from taking up residence on your hips, thighs, and midsection — a good thing considering that this can worsen chronic pain.
Working with a physical therapist is key to knowing how to exercise or even what type of exercise is best for your issue. You'll need help not to aggravating injuries.
Getting Started
Often a person wants to start exercising, but just doesn't know how to begin. Going to a gym for the first time can be somewhat intimidating if you don't know your way around all the machines and weights. A physical therapist can get you comfortable with the various equipment. Even better, the therapists at CACC Physical Therapy will design an exercise program that is right for your unique situation (including any back, shoulder and knee problems) and demonstrate proper technique. For many people looking to start an exercise program, not only are their muscles out of shape, but also their cardiovascular systems. These individuals can be particularly prone to frustration (or intimidation) when they become easily winded from just a few minutes of brisk exercise. These individuals are better off starting out with low impact exercises that create less jarring on the joints. Physical therapy equipment like an exercise bike or exercise ball provides a good workout with low stress.
CACC Physical Therapists pride themselves in helping you achieve your health goals. Call us today to see how we can help make your health goals become a reality with a Free Fitness Consultation at the clinic closest to you.