Preventing Falls in Your Bathroom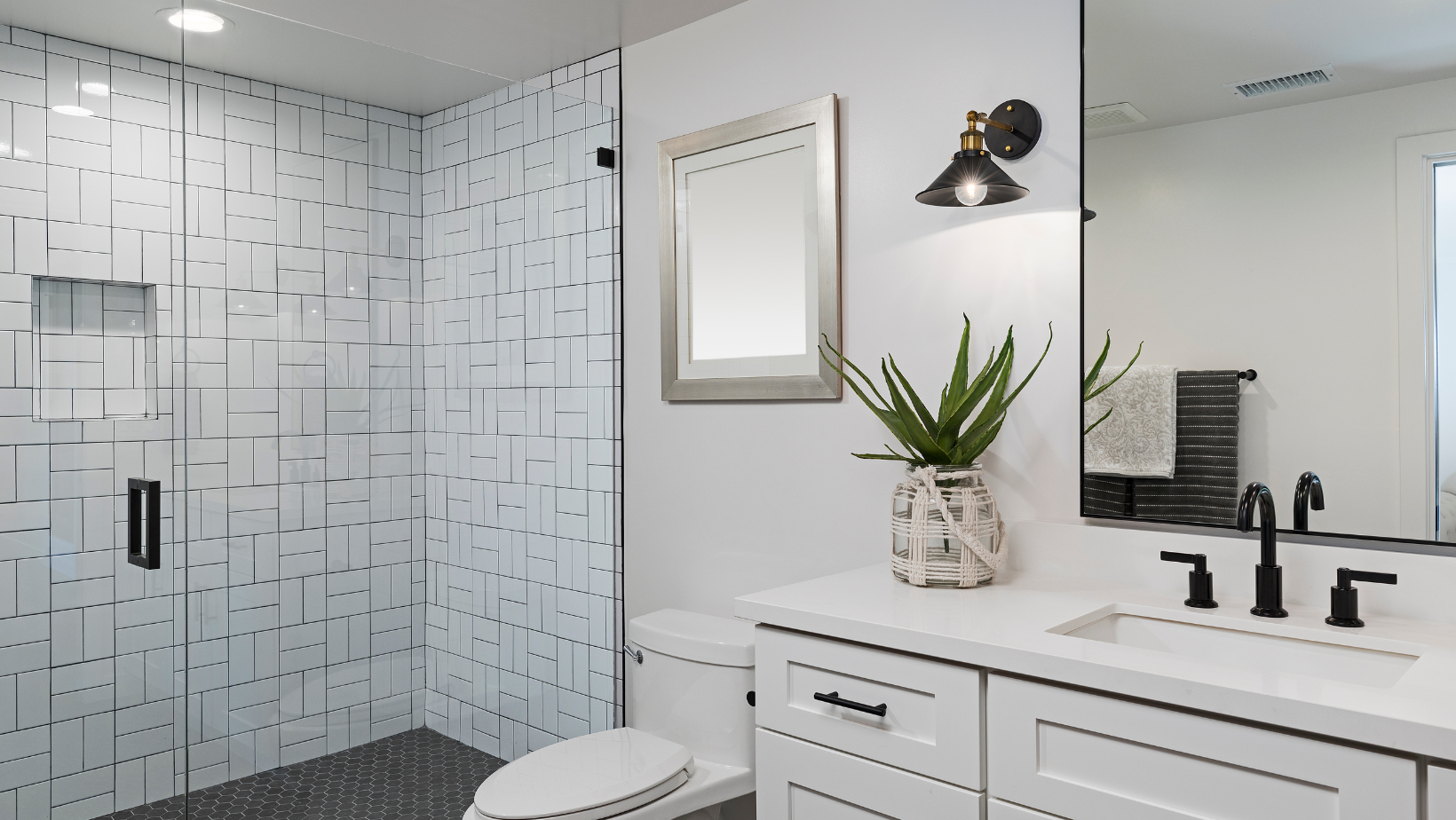 Preventing Falls in Your Bathroom
By, Kelsey Lovell, PTA
According to the Centers for Disease Control and Prevention, one in four senior citizens experiences a fall every year. Falls can have serious short and long-term impacts for seniors. The bathroom is a common place for falls inside the home. This is often due to its smaller size, cramped spacing and slippery surfaces. Here are eight suggestions to help prevent falls in your bathroom.
Proper Lighting: Lighting should be bright enough to provide clear visibility. Nightlights are also helpful for late-night trips to the bathroom.
Organize, De-Clutter and Keep Items Within Reach: Shower caddies and shower organizers are helpful for organizing essential bathroom products. Keep commonly used items within reach to minimize slipping and tripping.
Grab Bars and Safety Rails: Rails/Bars should be used throughout the bathroom including in the shower/tub and around the toilet to assist with balance and transfers. Ideally, they should be at least 16 inches in length and anchored to the wall with screws, not with suction cups. They should be at a height and in a location that is convenient for the individual.
Non-Slip or Non-Skid Mats: Rubberized mats with a non-slip/non-skid bottom placed in the shower/tub, outside the shower/tub and around the toilet can reduce risk of slips and falls due to wet surfaces. Fluffy and plush bathmats look cozy but present a tripping hazard and fall risk.
Shower or Transfer Chair or Bench: Waterproof and plastic with a metal base, shower chairs are a good option for individuals who have balance deficits or difficulty with standing or stepping over the side of the tub.
Check Hot Water Tank Settings: Most of the scalding and burn injuries caused by hot water happen to the elderly and children under five. Hot water tanks should be set to 120 degrees. Ideal temperature for bathing is 97 to 98 degrees.
Raised Toilet Seat: Replacing the toilet with a higher toilet, or adding a seat lift are both options to reduce the risk of falls. Use a raised toilet seat along with handrails for extra support.
Emergency Call Button: Having an emergency alert system available in the bathroom allows for quick response in the event of a fall.