Treating Concussions with Physical Therapy
The Centers for Disease Control (CDC) estimate up to three million sports-related concussions happen each year in the U.S. with school-aged children making up most cases. One-third of those are children under the age of 14. It is also the most common sports-related brain injury among 15- to 24-year-olds. The rates of recurrence are even more alarming for those involved in contact sports.
When a concussion protocol is followed, children usually recover within a week or two. Without a protocol, the risks can be great, including recurrence and possible lasting effects.
Physical therapists can help evaluate and treat several problem areas following a concussion. Because no two concussions are the same, determining the specific symptoms and limitations following each concussion is an important part of the physical therapy examination. It is necessary for a concussion to be managed with a team approach of the physician, physical therapist, athletic trainer, parent, or spouse (when applicable) and the patient to best manage the recovery of the patient.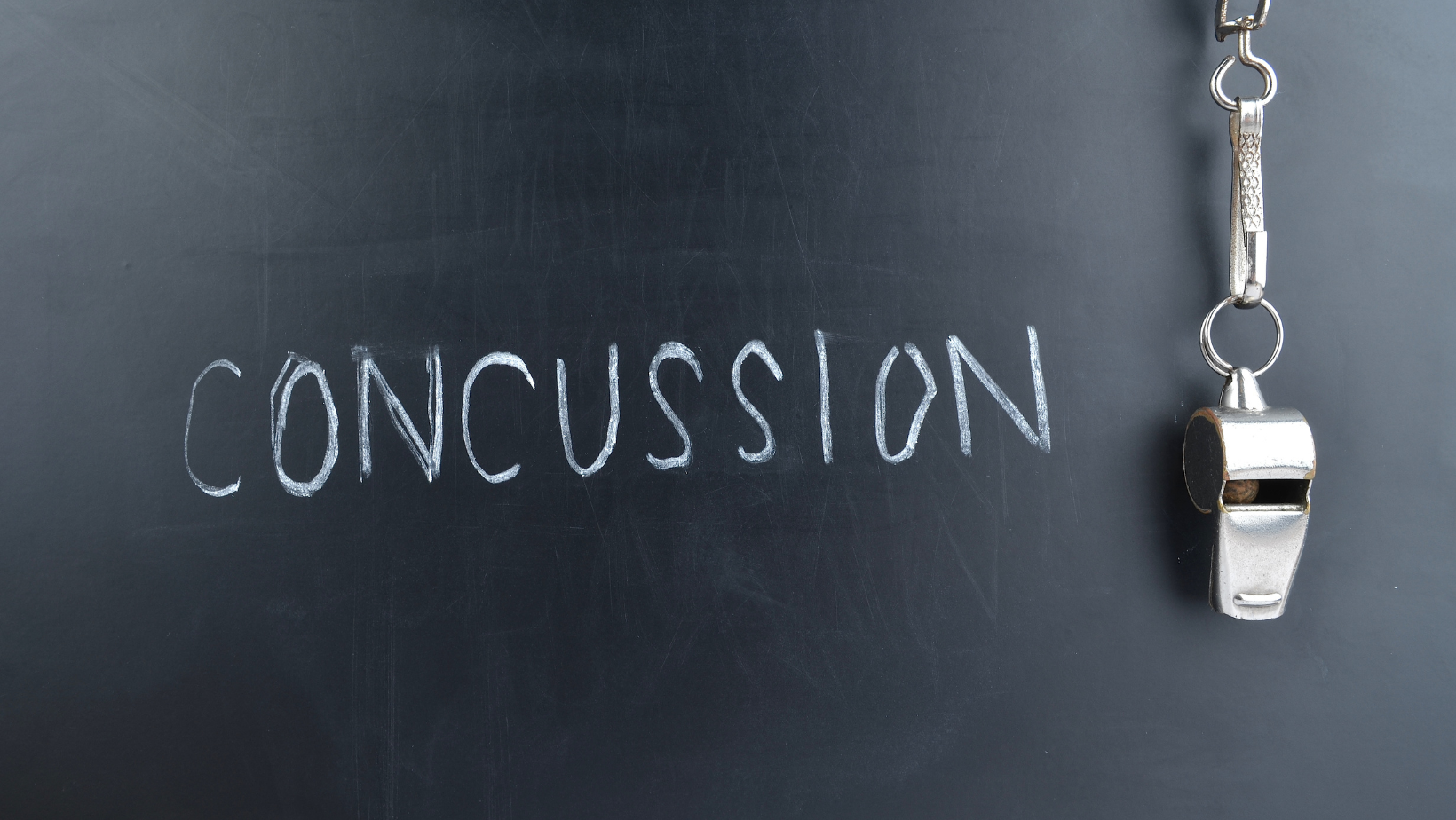 Physical therapists will focus on the symptoms and limitations observed during the initial evaluation and continually as the patient is treated.
Treatment sessions will focus on, but are not limited to:
Vestibular rehabilitation for reducing dizziness
Ocular reflexes and tracking
Cranial nerve assessment
Change of position
Hand-eye coordination
Body mechanics and posture
Neck stabilization
Incremental Progression of exertion with heart rate monitoring
Sports specific training
To learn more about how a Physical Therapist can help you or someone you love recover from a concussion, call your nearest CACC Physical Therapy clinic.